£12.00
£0.00
EGGZ Clear
Free Postage On Order Over £30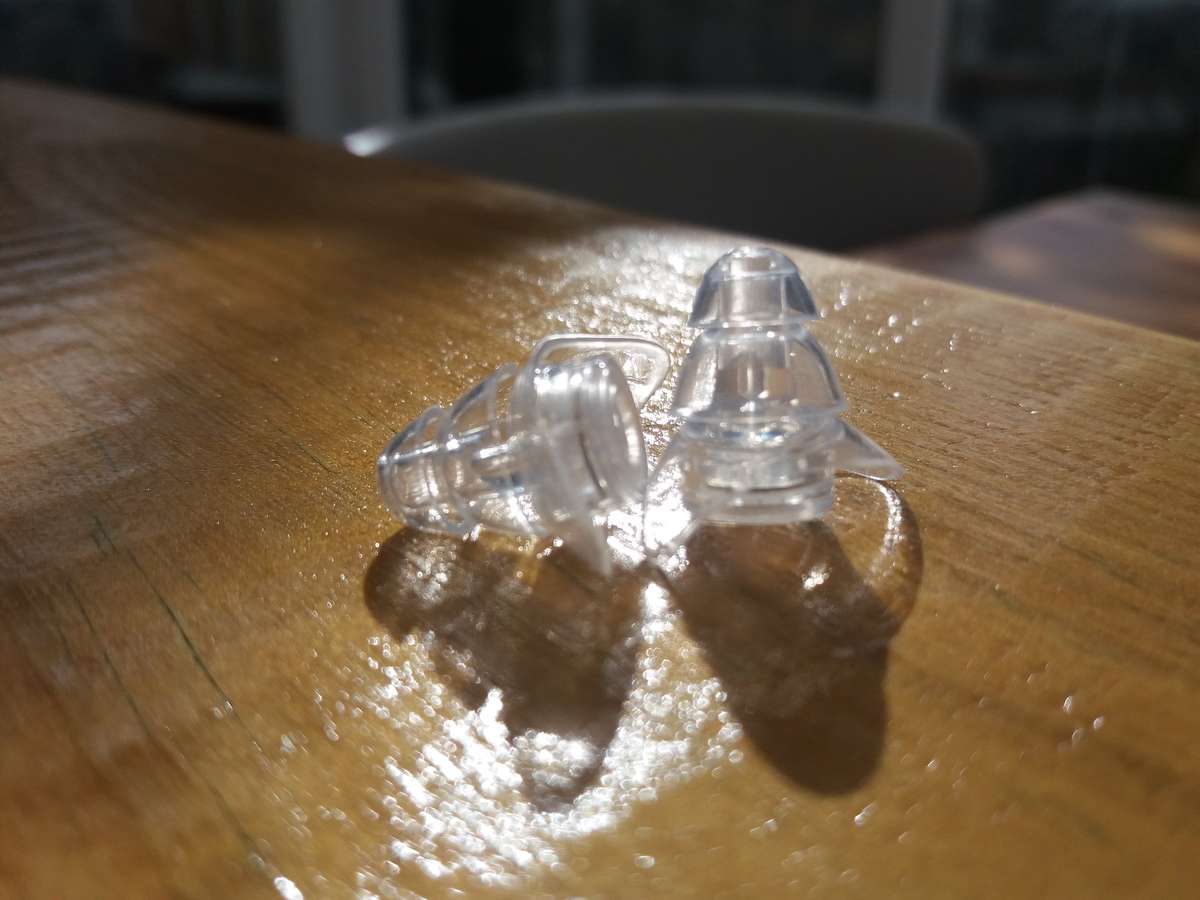 EGGZ CLEAR- Designed for concert-goers and music enthusiasts to listen to loud music with perfect clarity.
Protection - Noise reduction of 23db allowing you to enjoy The Beat without The Buzz, 23db brings the volume down slightly allowing you to enjoy your surroundings without having to worry about damaging your ears
Size - Liquid Silicon Rubber Eggz earplug fits most adult ears, removal is easy with the small tug provided on the earplug
Environment - For the ultimate party experience, Eggz is best used in surroundings of loud music. With Eggz you can still have conversations while still being able to enjoy the banging bass environment you are in
30 Day Money Back Guarantee - If you don't enjoy simply return and your money back
What's The Difference Between EGGZ Discreet & EGGZ Clear?
EGGZ Clear - Designed for people in close conversation environments/festivals/clubs. If your a little self-conscious wearing earplugs then this type is for you as it will be hardly noticeable inside of the ear
The biggest difference between EGGZ Discreet and EGGZ Clear is the size and colour, our clear version is smaller inside of the ear and a clear filter rather than the traditional blue EGGZ version