£18.00 GBP
£0.00 GBP
EGGZ Discreet Earplugs
Earplugs specifically for music environments, concerts, gigs, rehearsal 
Free Shipping On All UK Orders
EXPERIENCE THE DIFFERENCE!


UP TO 20 DB OF NOISE REDUCTION


WITHOUT COMPROMISING SOUND QUALITY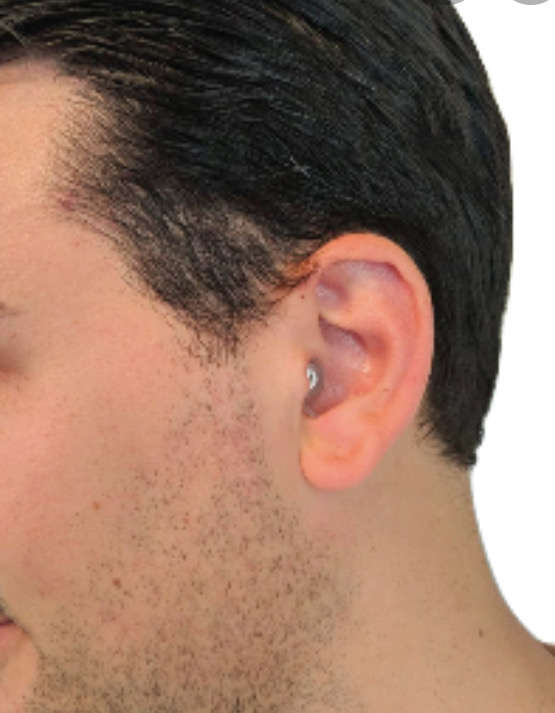 Designed for musicians, DJs, concert-goers and music enthusiasts to listen to loud music with perfect clarity.
Noise reduction of 21db allowing you to enjoy the beat without the buzz, 21db brings the volume down slightly allowing you to enjoy your surroundings without having to worry about damaging your ears
EGGZ Are one of the most discreet earplugs on the market making EGGZ hardly noticeable inside of the ear
EGGZ comes with two different eartips allowing you to ensure you have the best fit.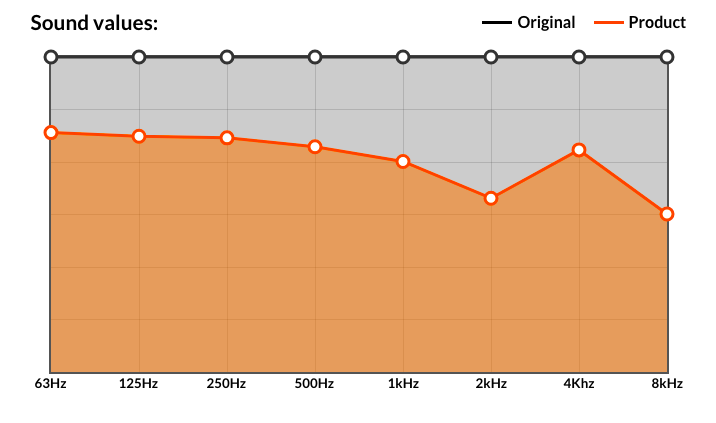 You will enjoy high-fidelity sound, not a muffled and distorted mess
Keep the noise to a minimum, but still hear people
Will be comfortable for long hours
For whatever reason, if you do need to return then we have a 30-day money back guarantee.
2 DIFFERENT SHELL SIZES INCLUDED WITH EVERY UNIT!
Why Do You Need To Protect Your Ears?
The number of people living with tinnitus in the UK is set to rise by more than half a million by 2028


Approximately six million people in the UK at present have developed tinnitus – Ten percent of the UK's population. "British Tinnitus Association"