£18.00 GBP
£0.00 GBP
EGGZ MOTORBIKE EARPLUGS
Earplugs specifically for motorbikes, motto, racing 
Free Shipping On All UK Orders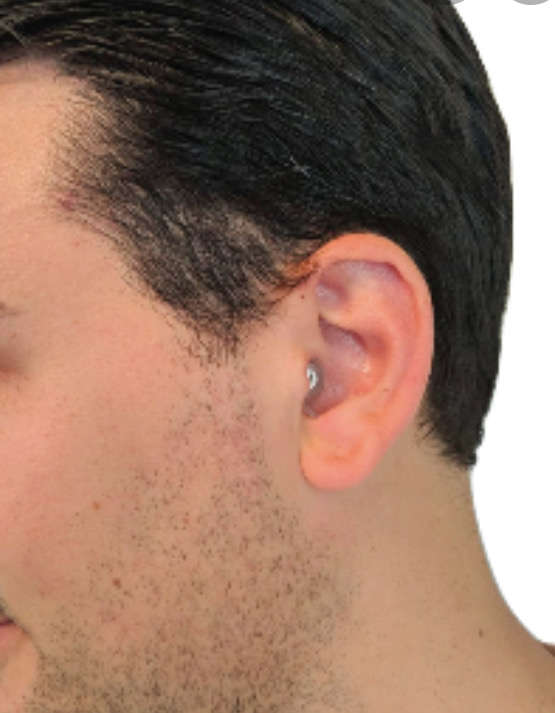 Designed to fit into the ear and without catching the helmet liner, EGGZ Motorbike ear plugs are a discrete reusable, universal fit ear plug for helmet-generated noise, reducing it to safe levels yet still allowing speech to be heard from intercom speakers
EGGZ Motorbike reduces wind noise by a CE certified 24dB (Europe) and ANSI certified 16dB (North America), bringing it down to safe levels, which means you can concentrate on the road.
Protected and still being able to communicate and hear the surroundings.
Prevents hearing damage at motor sport events such as NASCAR,F1, rallying, motorcycling, jet and F1 boats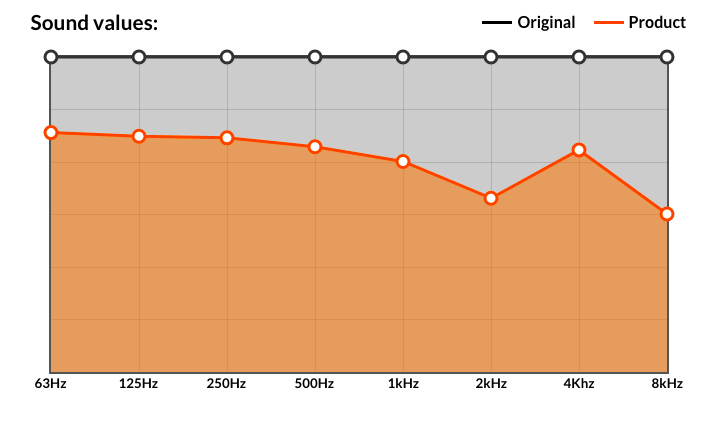 In this tool the damping of all products is turned down by 12dB. This makes it easier to notice and compare the effect the different products have on the frequency range.
Noise levels in a motorcycle helmet at 100kmh are typically 95-105dB. This is far above the widely accepted safe noise exposure level of 85dB, meaning you have between 15 minutes and 2 hours of riding before you risk tinnitus or other noise induced hearing loss symptoms.
What's Included In The Pack
Why Protect Your Ears?
The number of people living with tinnitus in the UK is set to rise by more than half a million by 2028


Approximately six million people in the UK at present have developed tinnitus – Ten percent of the UK's population. "British Tinnitus Association"