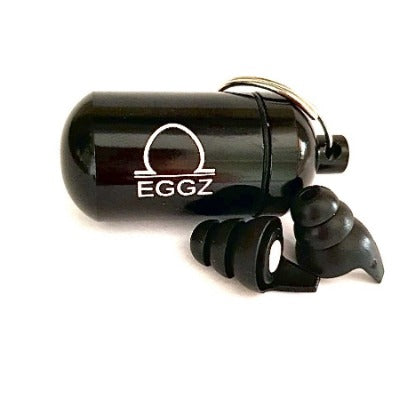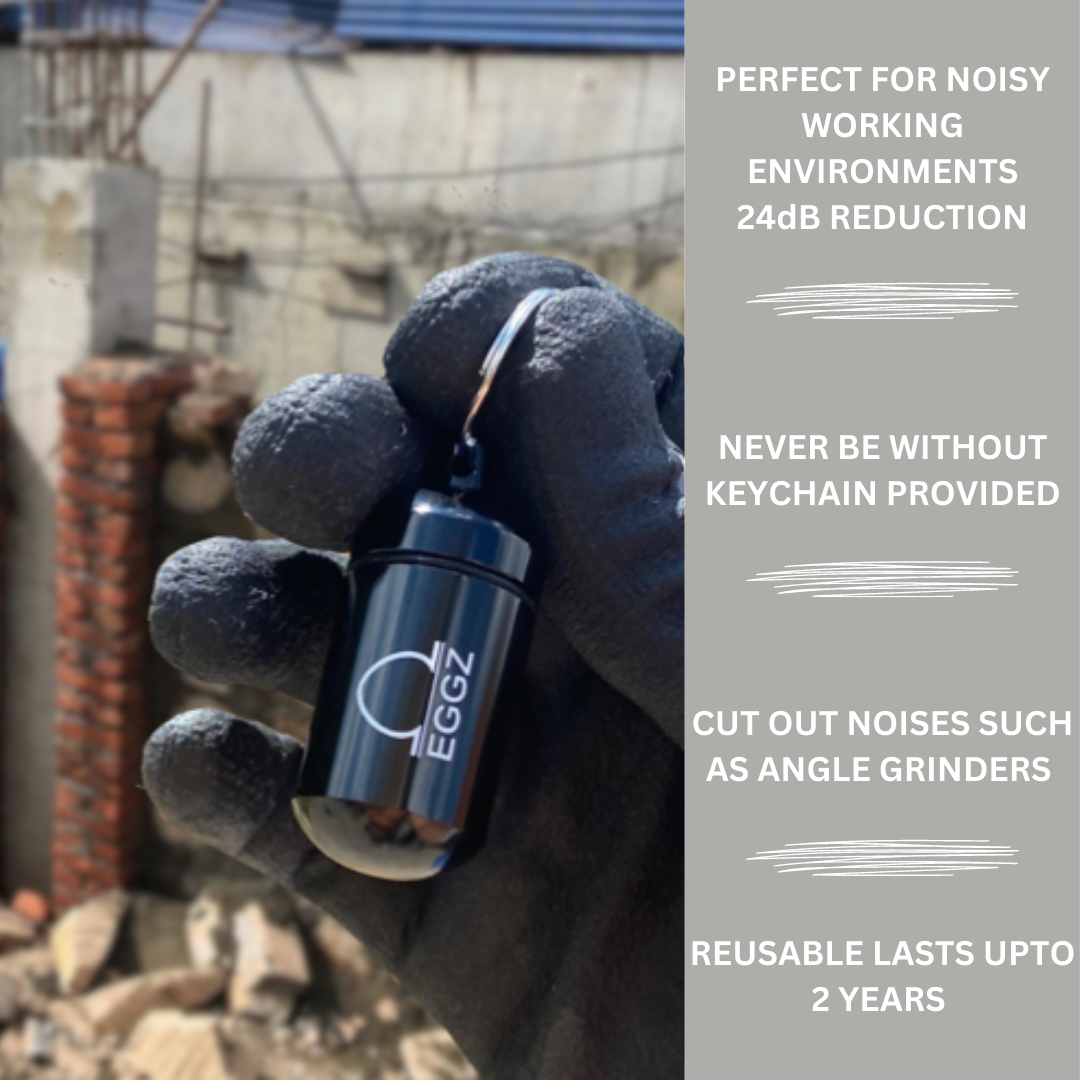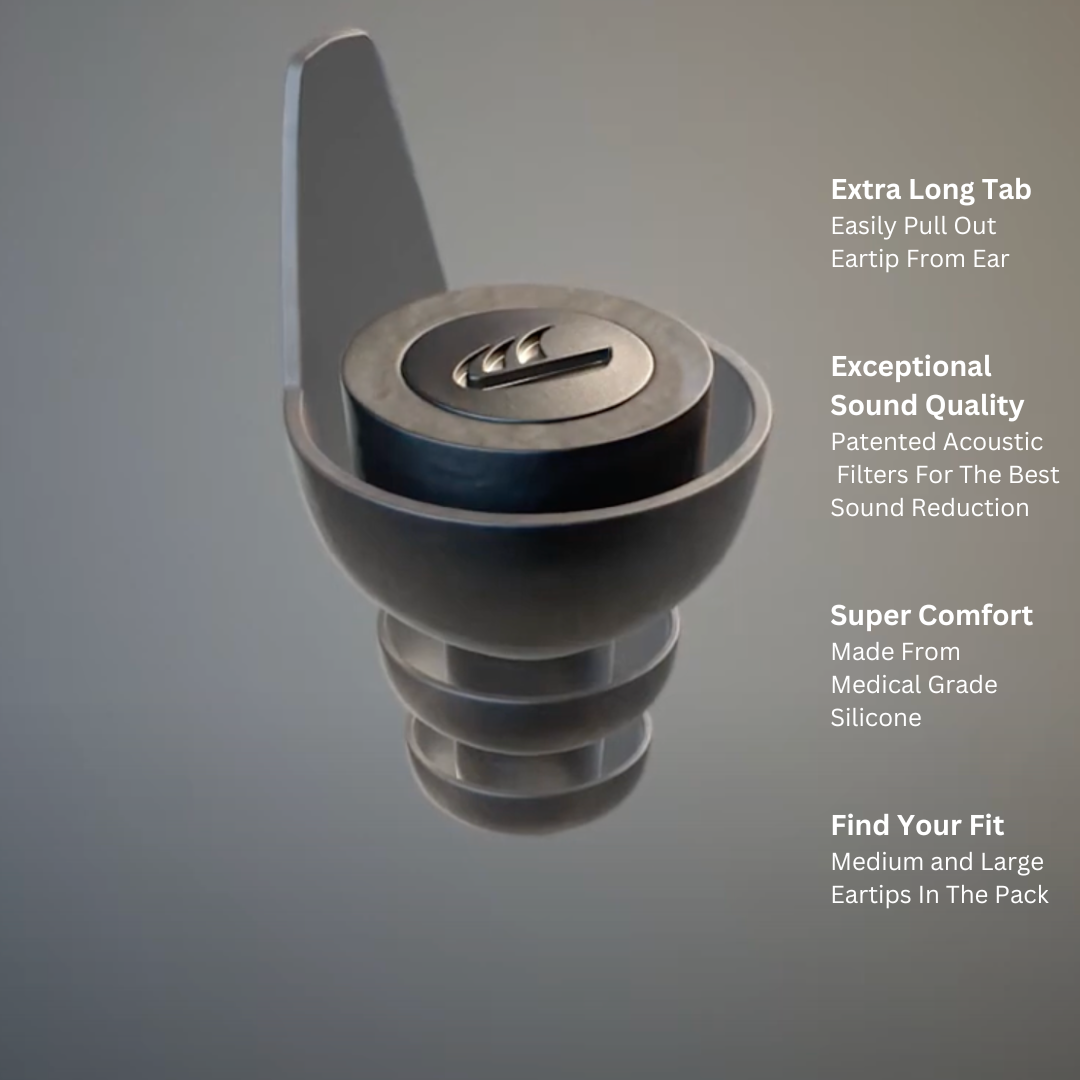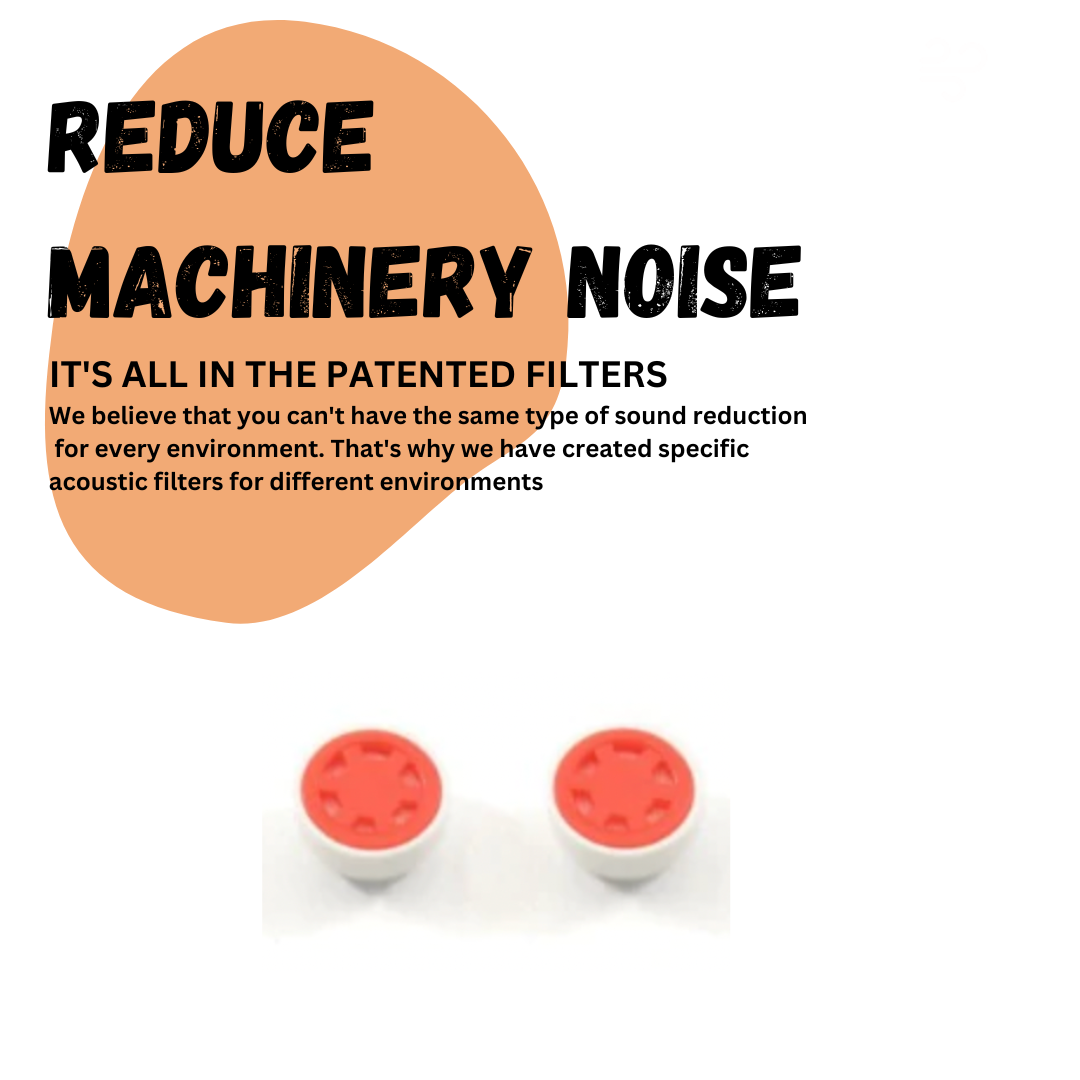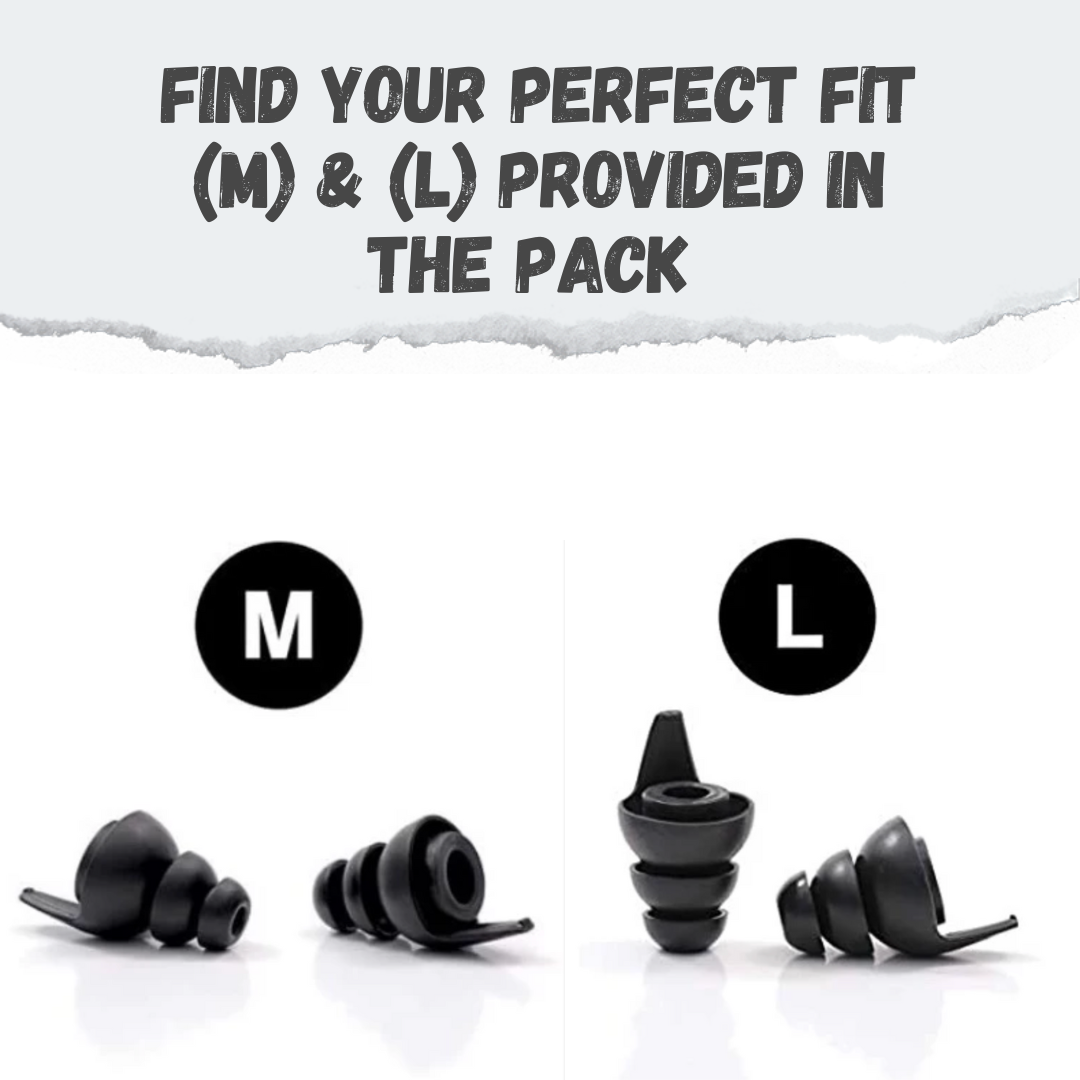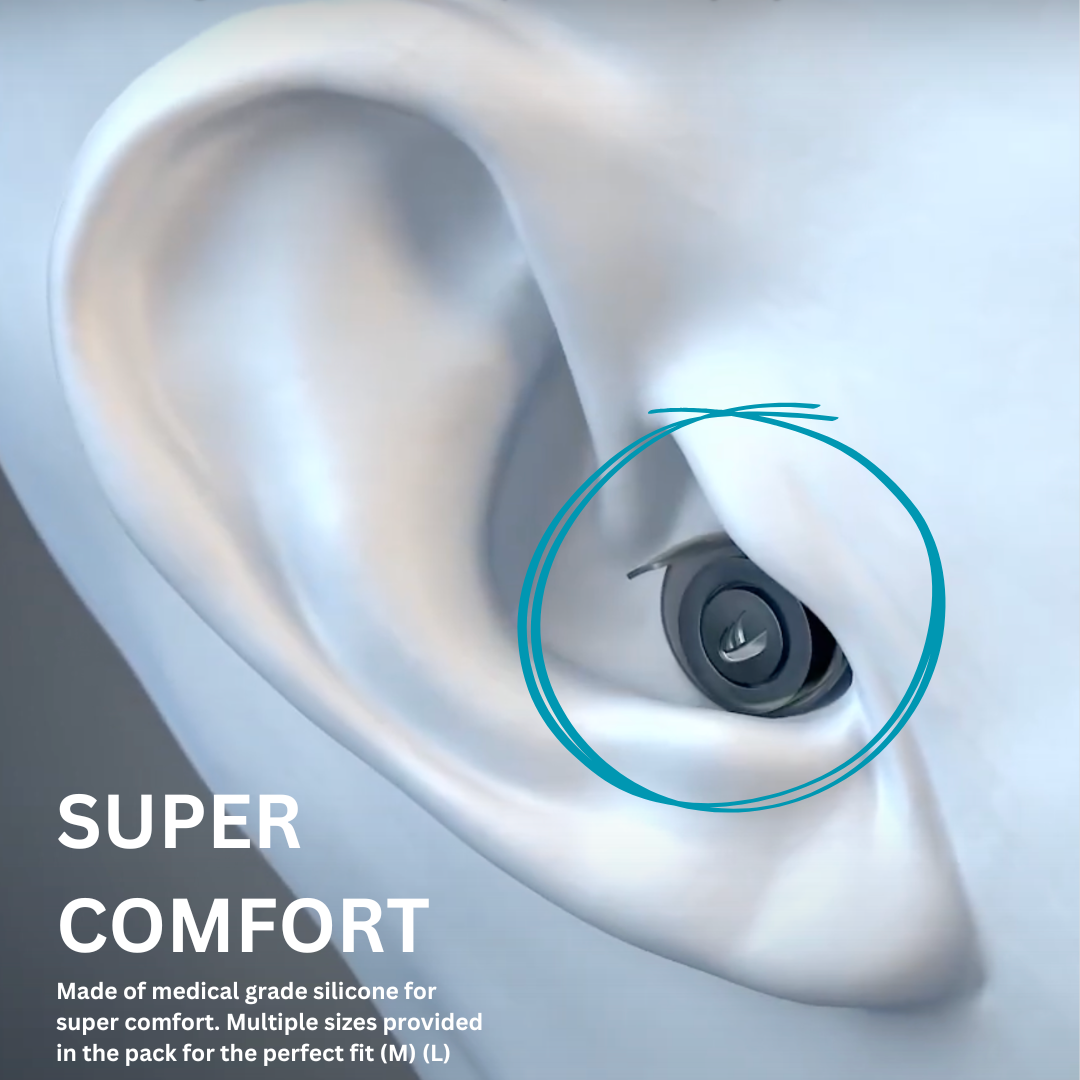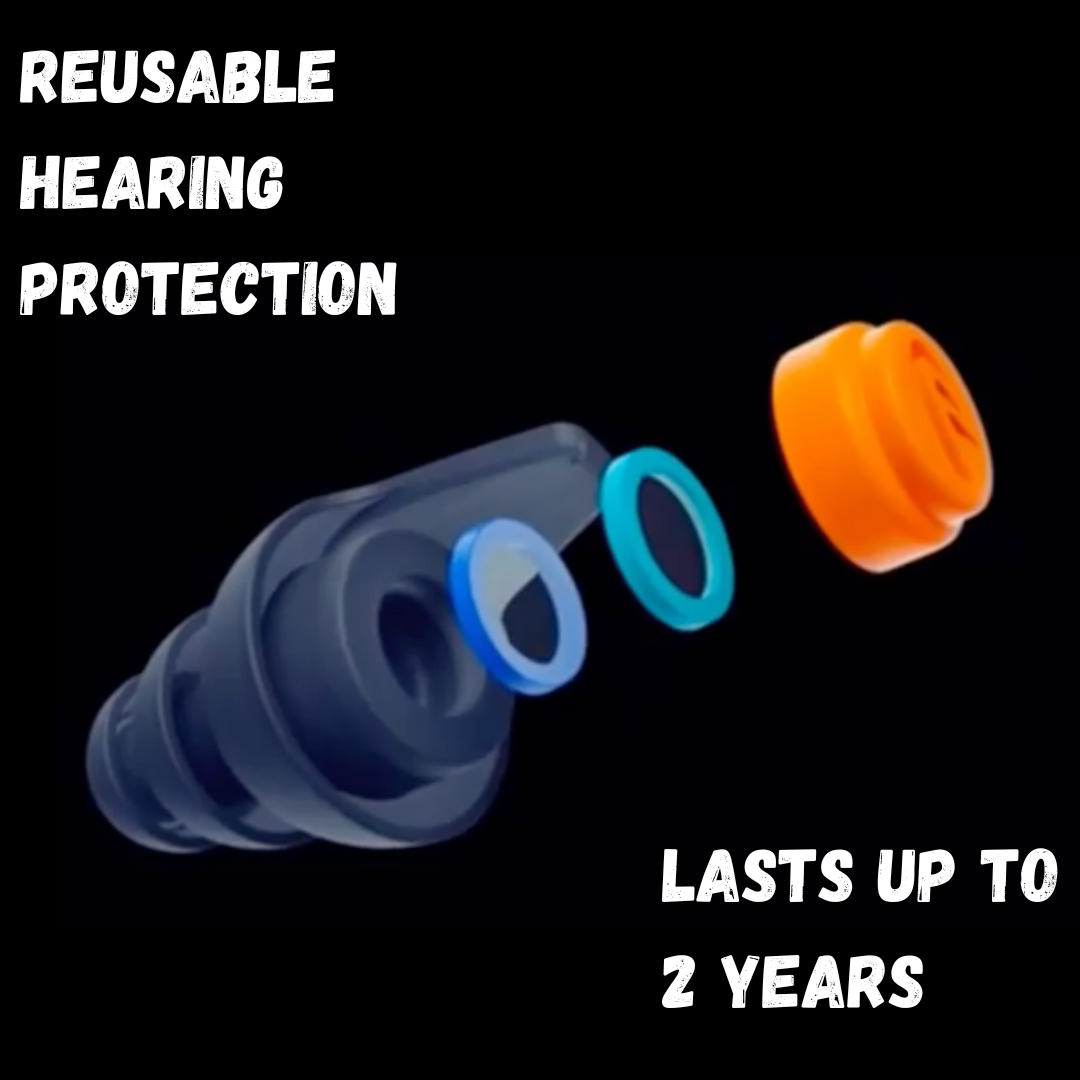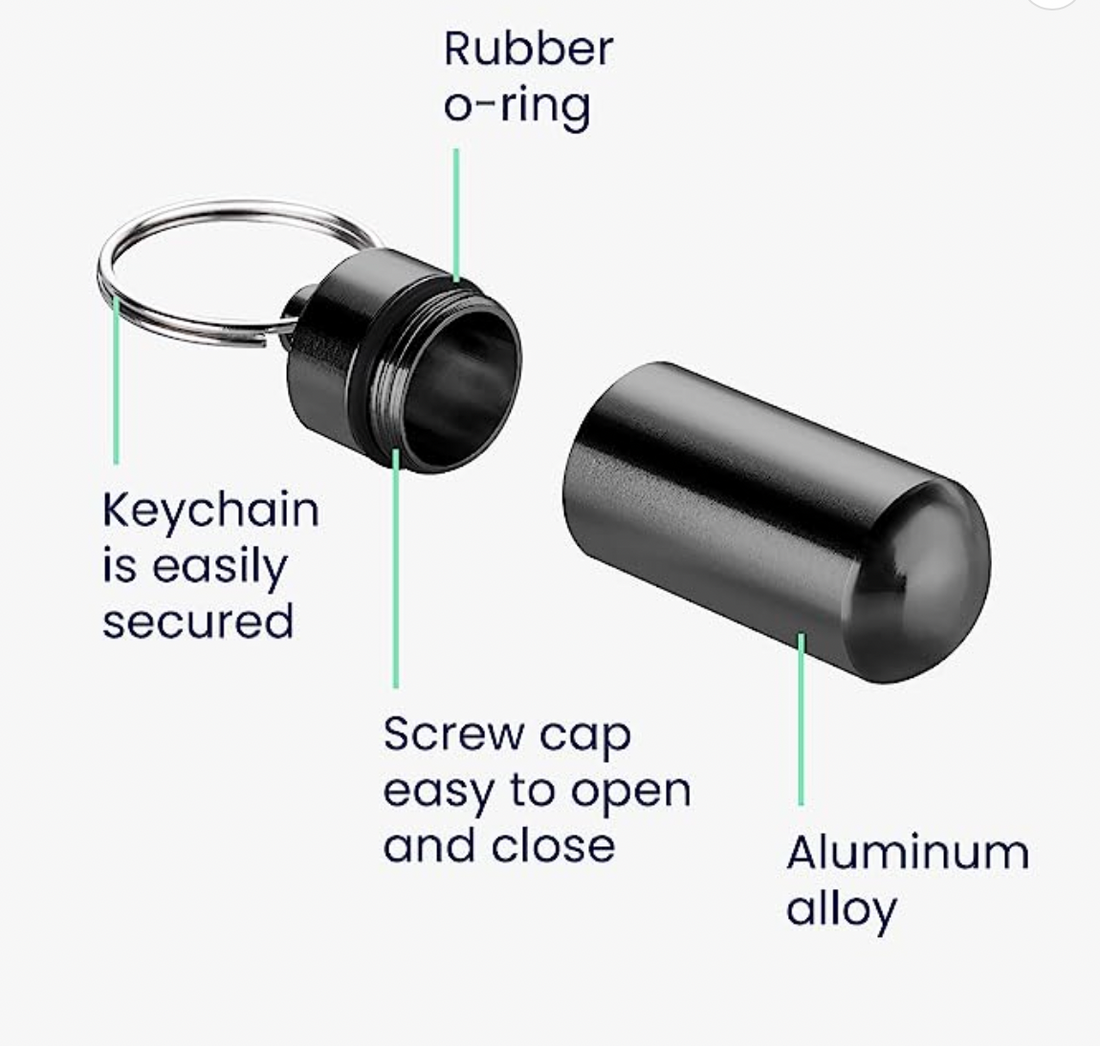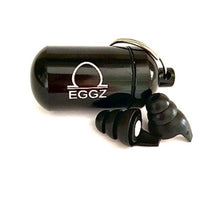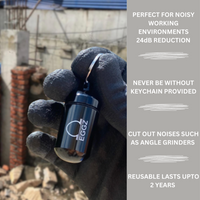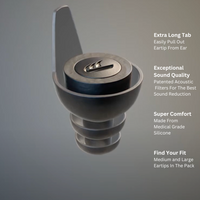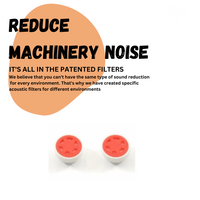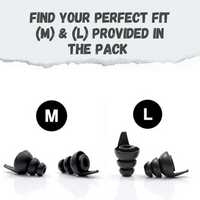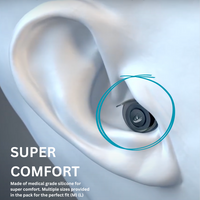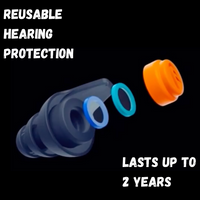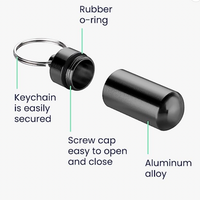 Personal Protection Equipment for noisy working environments such machine shops, farming, road building and construction or any situation where health and safety requires the use of hearing protection
We supply medium and large in the pack however if you find the size doesn't fit correctly after you have received your set, get in touch and we will send out a small or XL
Receive within 3-5 working days, all orders shipped via Royal Mail. If you would like to receive your set of EGGZ quicker you will have an option at checkout to pay an extra £2 for Royal Mail first class
Let us know what you think of your items. If you are not satisfied your purchase can be replaced at any time or returned after 30 days. All of our products come with a 30 day free return
Benefits
EGGZ Construction ear plugs designed for noisy working environments such machine shops, farming, road building and construction.
EGGZ Construction reduces the sound level by 25dB making it safe for 8 hours continuous use in any environment up to 110dB. While other hearing protection like foam ear plugs and earmuffs will sound muffled and unnatural.
EGGZ Construction ear plugs uses advanced membrane technology that provides an air passage to the ear, minimizing the occlusion effect whilst keeping the ear ventilated for optimum comfort.
Benefits
Protected and still being able to communicate and hear the surroundings
Helps prevent hearing damage
A perfect fit for everyone: 4 Eartip sizes available (M+L in package, S+XL sizes available on request)
100% Acoustically tested
Natural sound and ventilation of the ear because of wide filter aperture with sound damping mesh
What's In The pack?
1X Container
2X Medium eartips
2x Large eartips
Why Protect Your Ears?
The number of people living with tinnitus in the UK is set to rise by more than half a million by 2028Approximately six million people in the UK at present have developed tinnitus – Ten percent of the UK's population. "British Tinnitus Association"