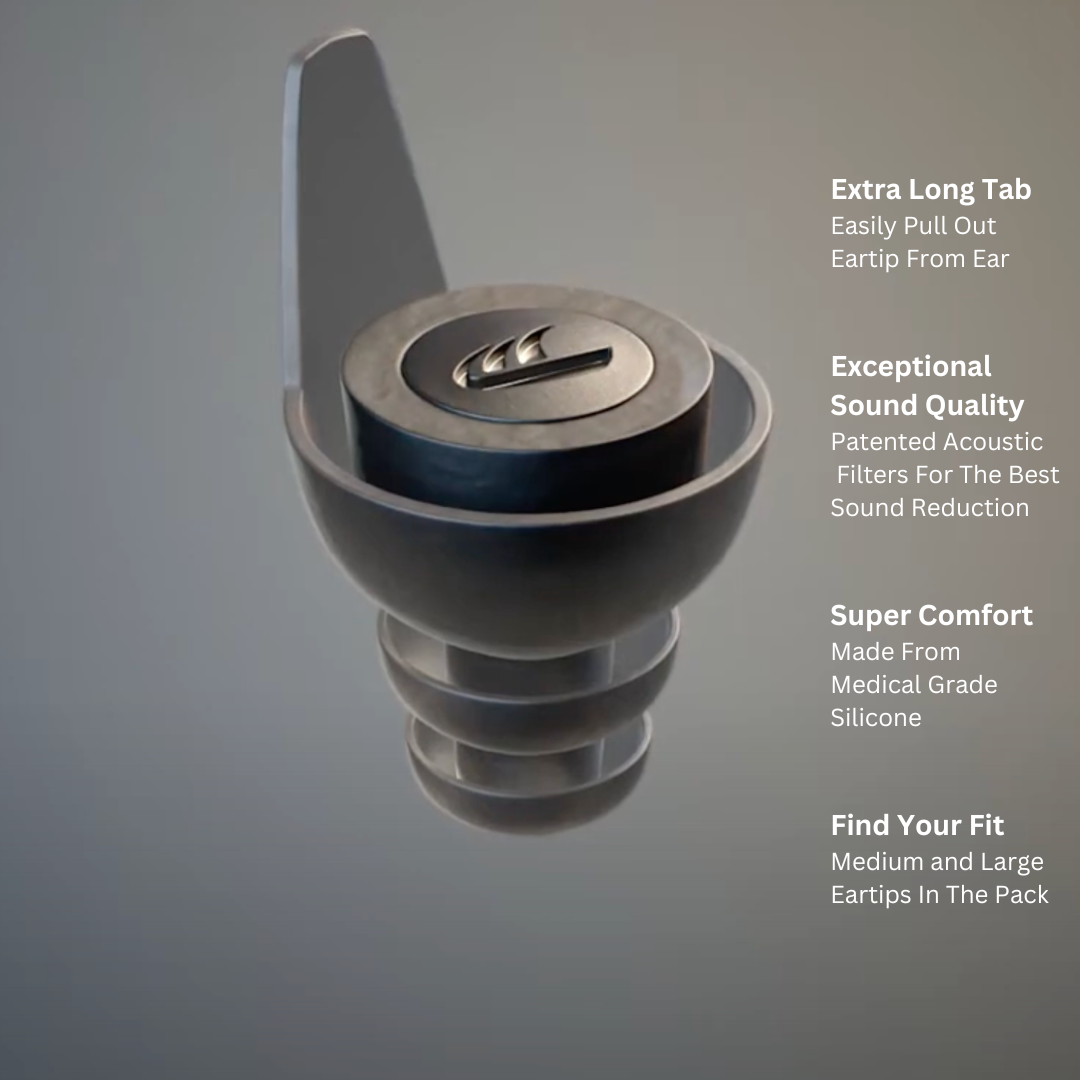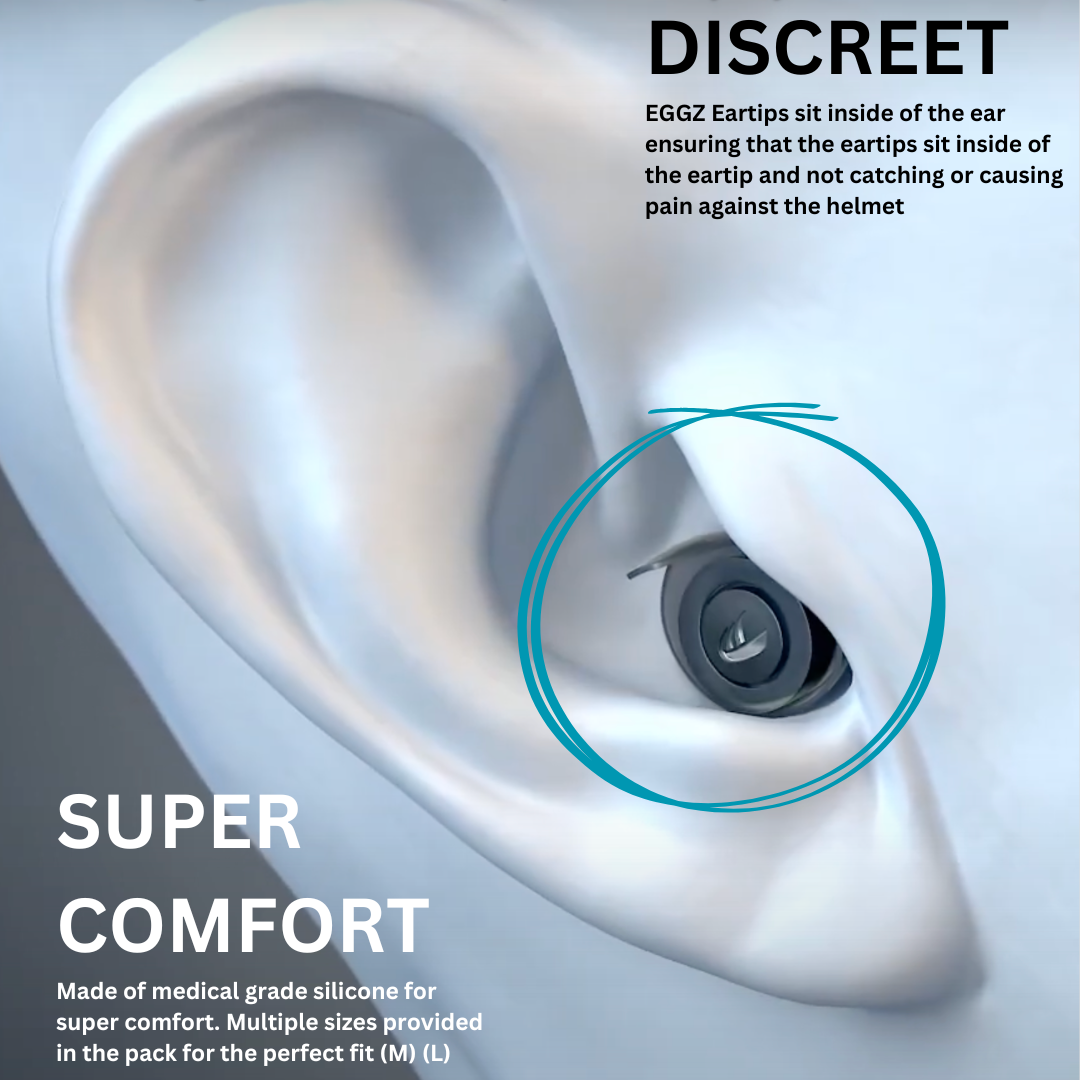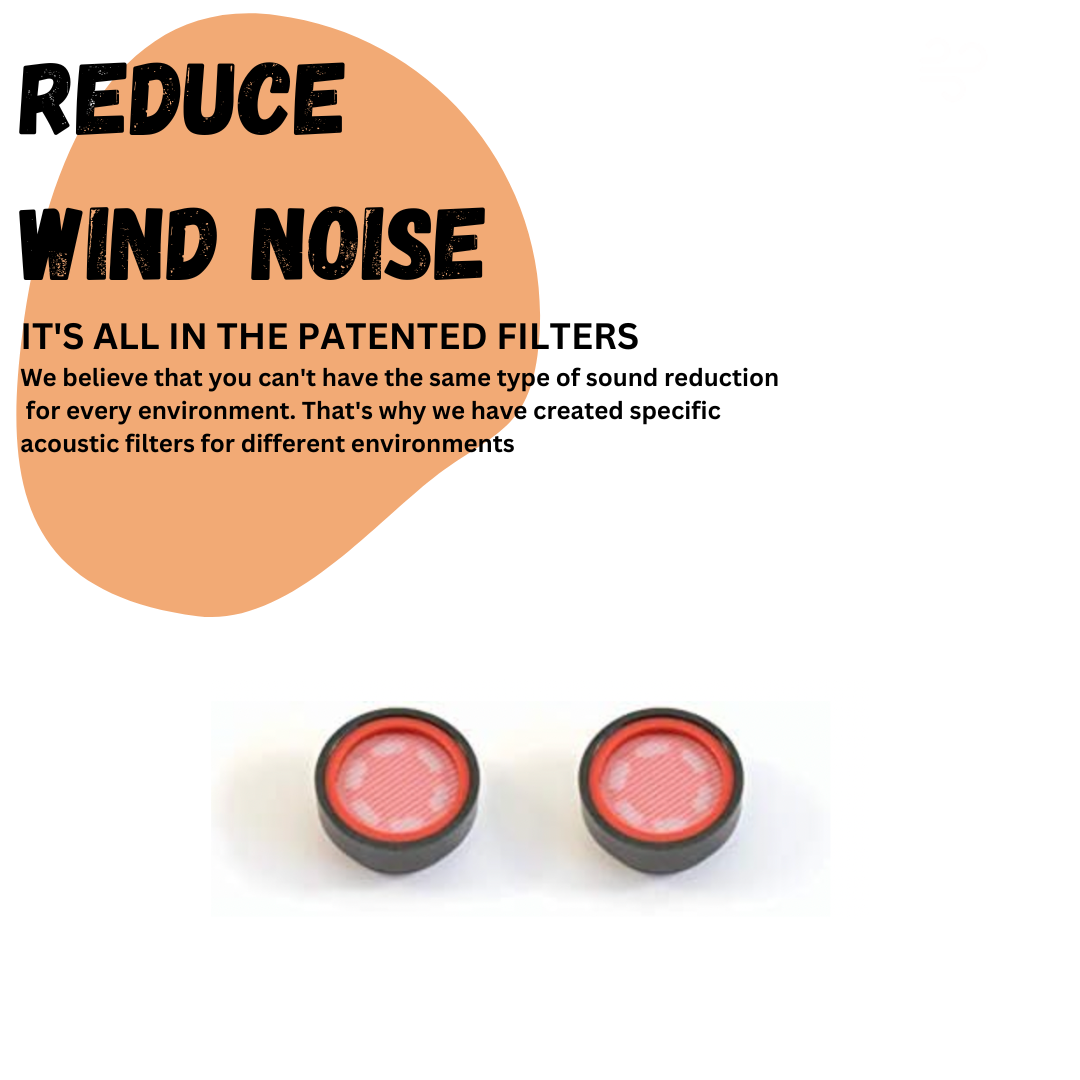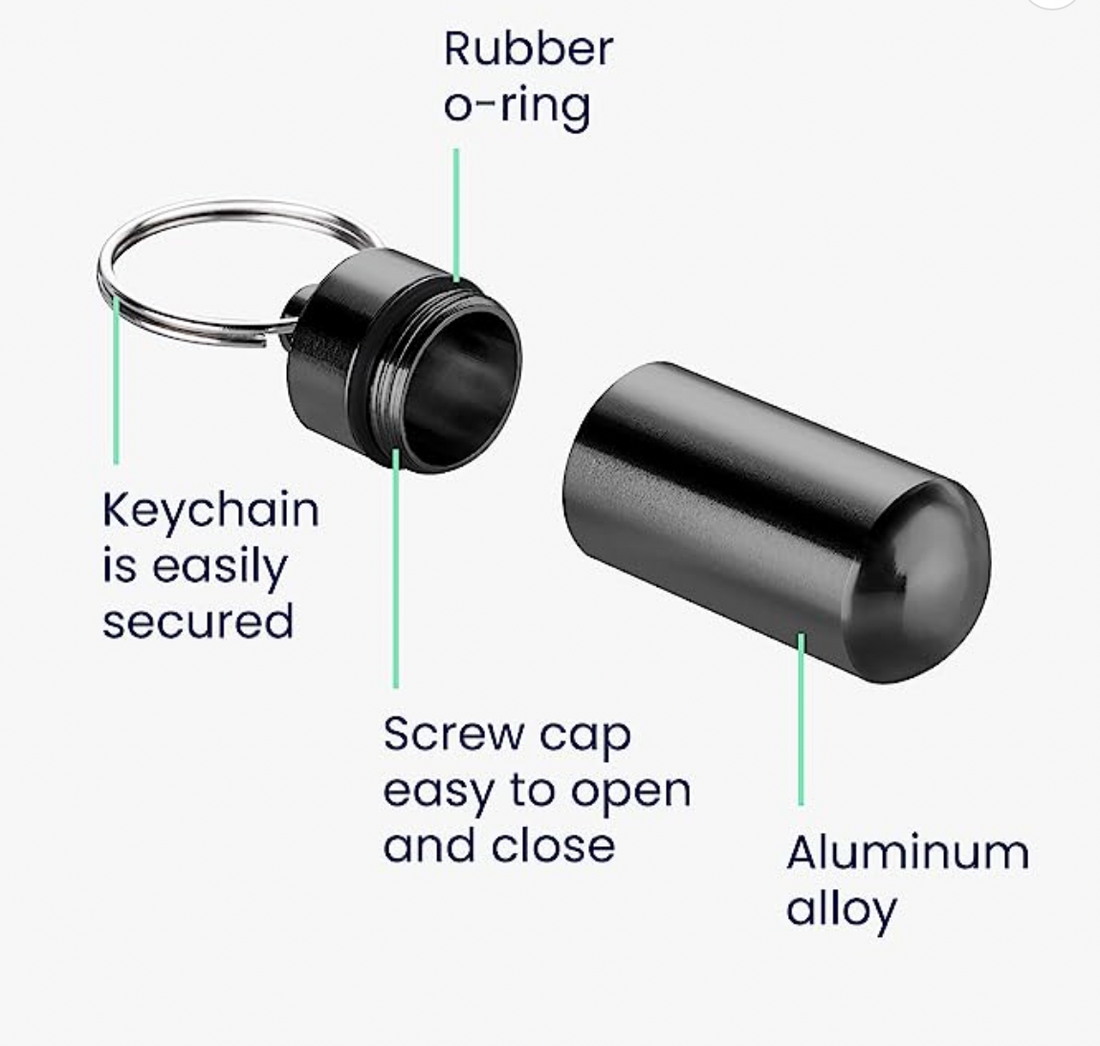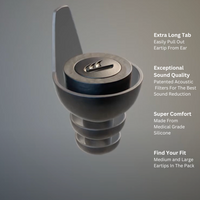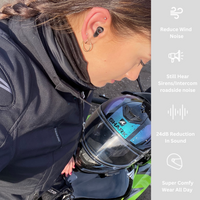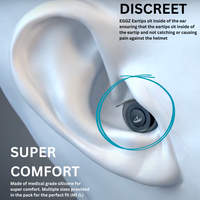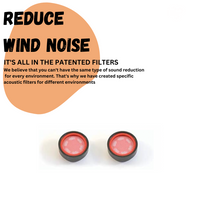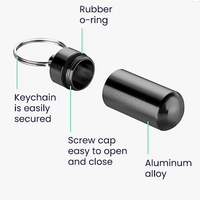 Earplugs specifically for motorbikes, motto, racing 
Free Shipping On All UK Orders
Now available on amazon 🇦🇺🇺🇸
We supply medium and large in the pack however if you find the size doesn't fit correctly after you have received your set, get in touch and we will send out a small or XL
Receive within 3-5 working days, all orders shipped via Royal Mail. If you would like to receive your set of EGGZ quicker you will have an option at checkout to pay an extra £2 for Royal Mail first class
Let us know what you think of your items. If you are not satisfied your purchase can be returned up-to 30 days after purchase.
All of our products come with a 30 day money back guarantee
Benefits
Designed to fit into the ear and without catching the helmet liner
EGGZ Motorbike ear plugs are a discrete reusable, universal fit ear plug for helmet-generated noise, reducing sounds unto 24dB to safe levels yet still allowing speech to be heard from intercom speakers
EGGZ Motorbike reduces wind noise by a CE certified 24dB (Europe) and ANSI certified 16dB (North America), bringing external sounds down to safe levels.
Allowing you to concentrate on the road protected and still being able to communicate and hear the surroundings
Benefits
Great for use at motor sport events such as NASCAR,F1, rallying, motorcycling, jet and F1
Noise levels in a motorcycle helmet at 100kmh are typically 95-105dB. This is far above the widely accepted safe noise exposure level of 85dB, meaning you have between 15 minutes and 2 hours of riding before you risk tinnitus or other noise induced hearing loss symptoms
What's In The pack?
1X Container
2X Medium eartips
2x Large eartips
Why Protect Your Ears?
The number of people living with tinnitus in the UK is set to rise by more than half a million by 2028Approximately six million people in the UK at present have developed tinnitus – Ten percent of the UK's population. "British Tinnitus Association"